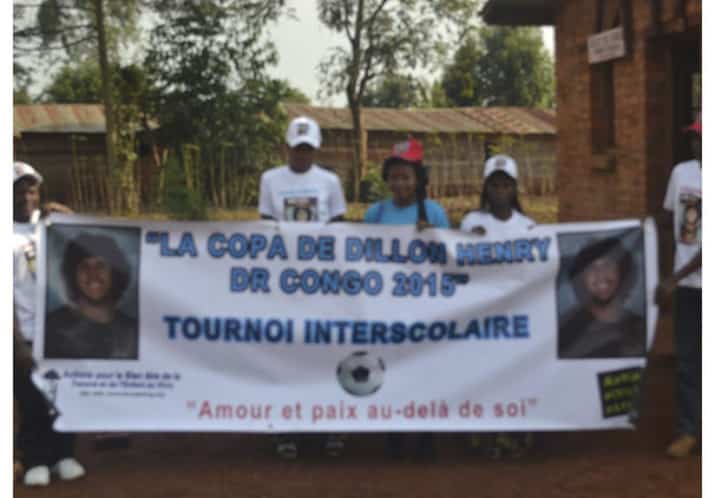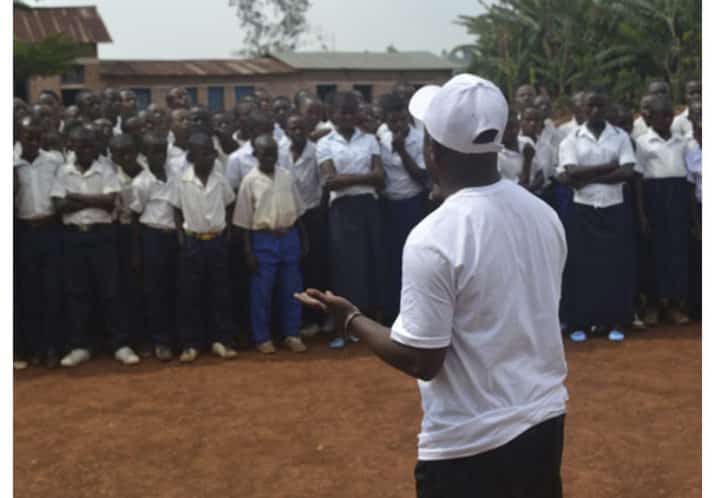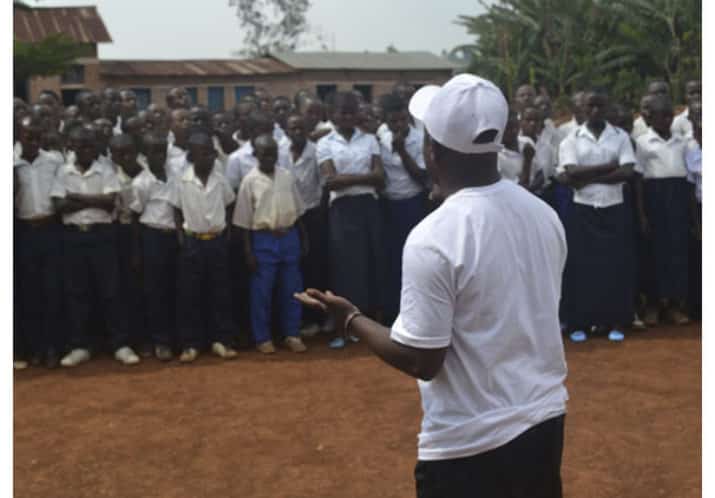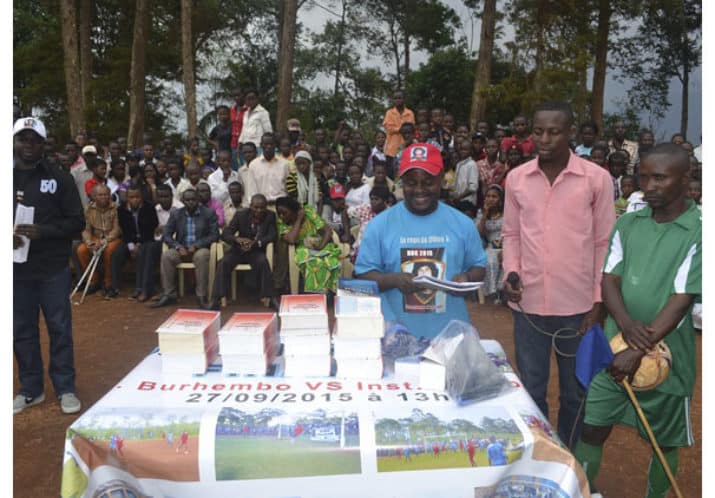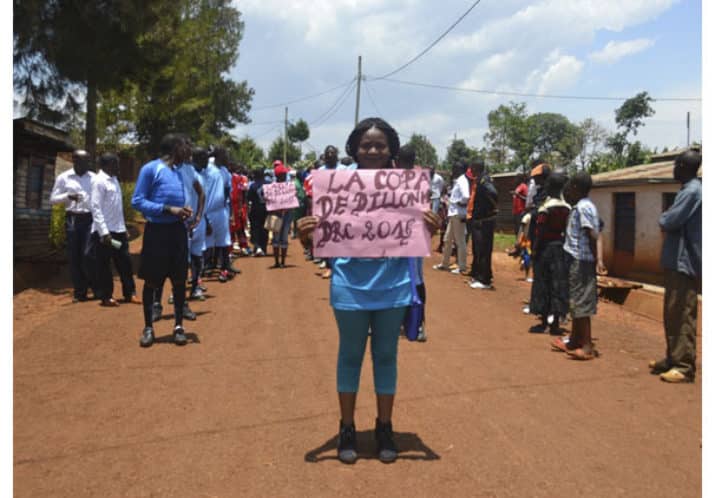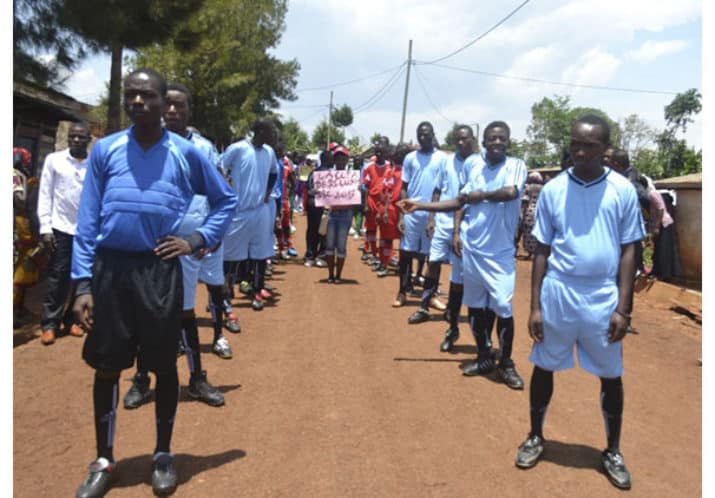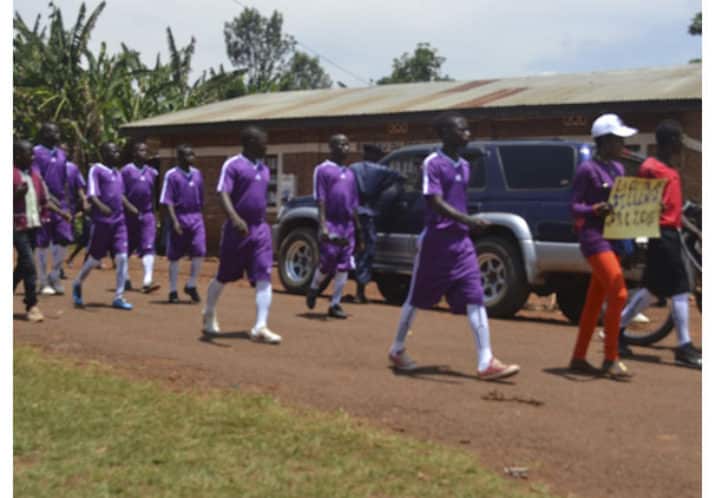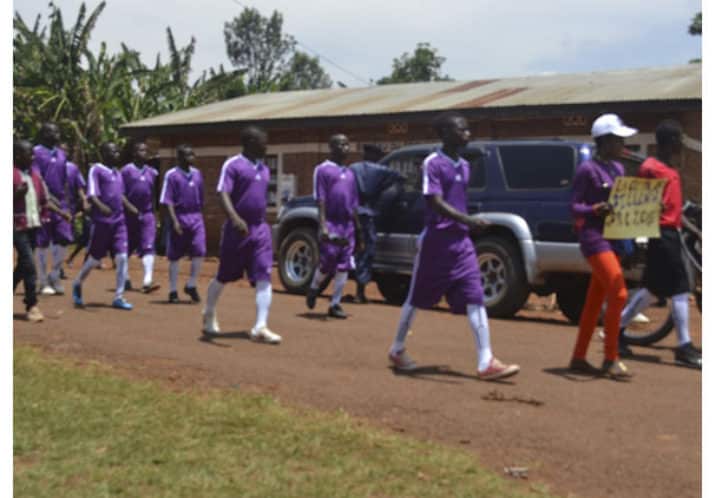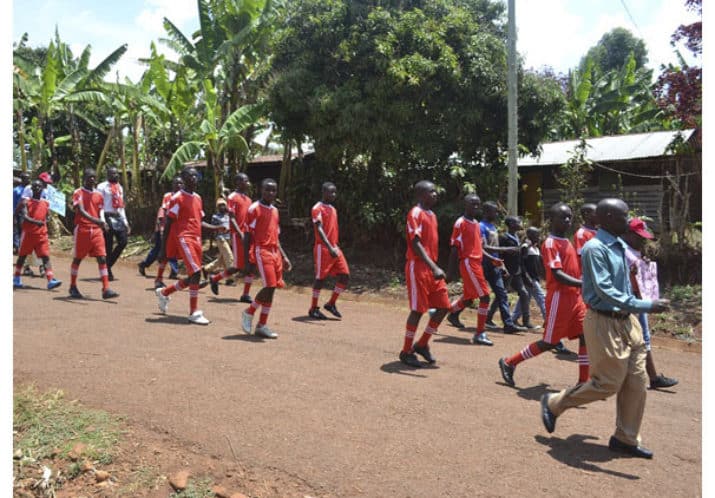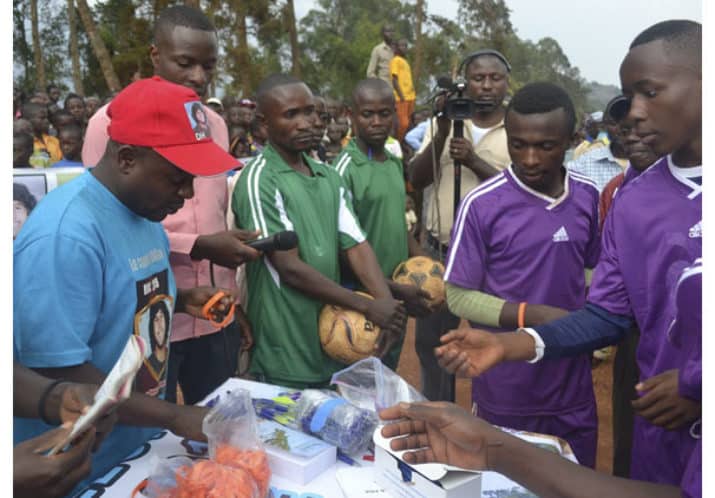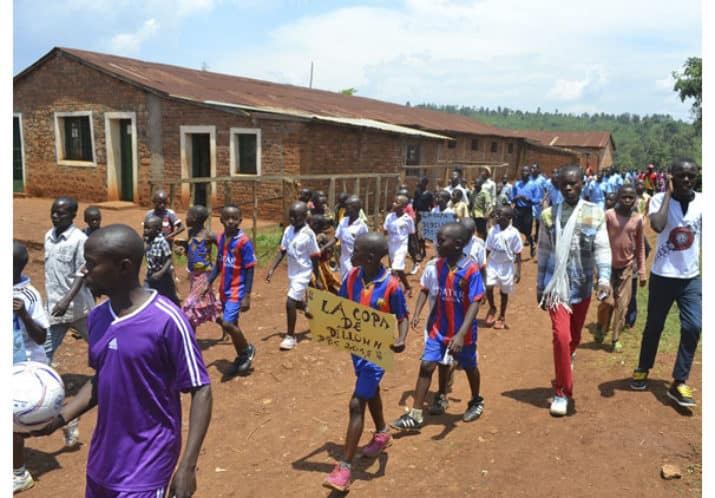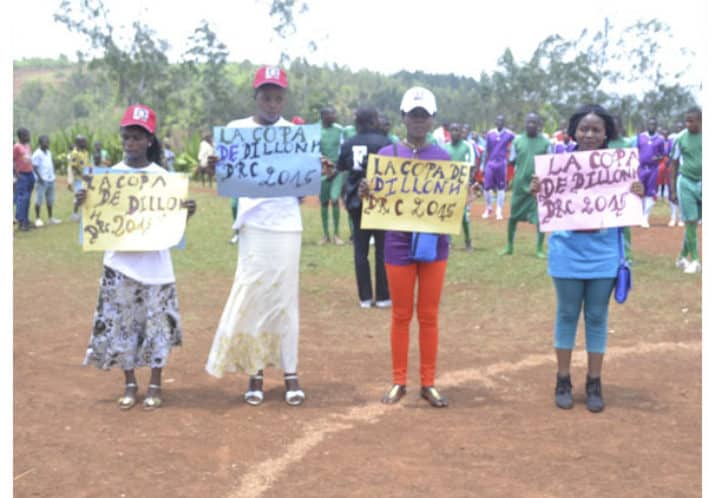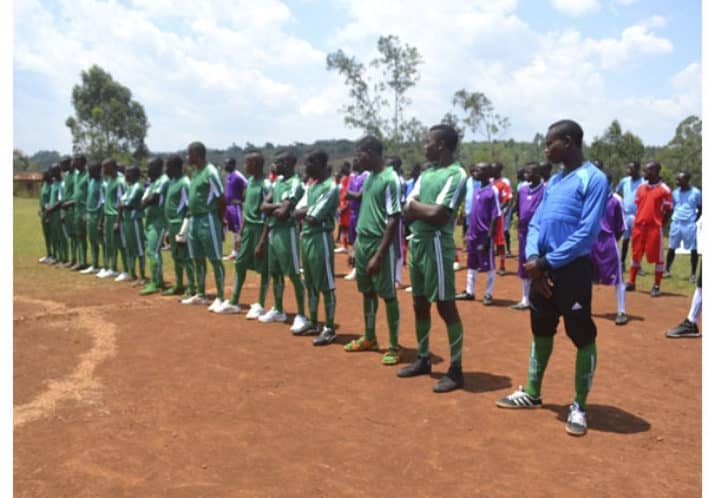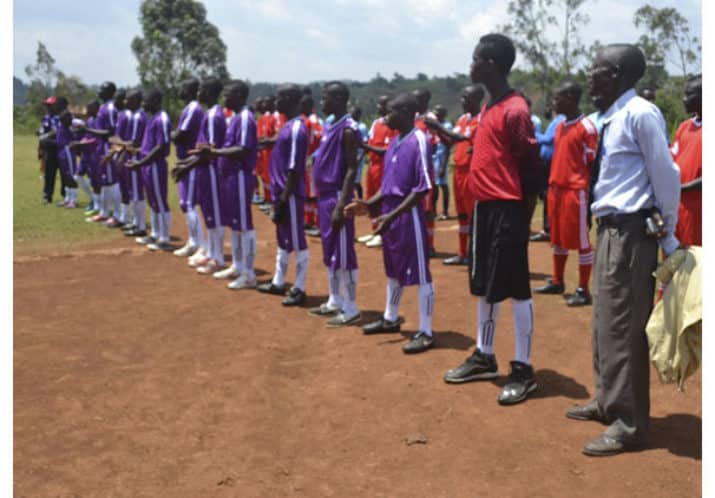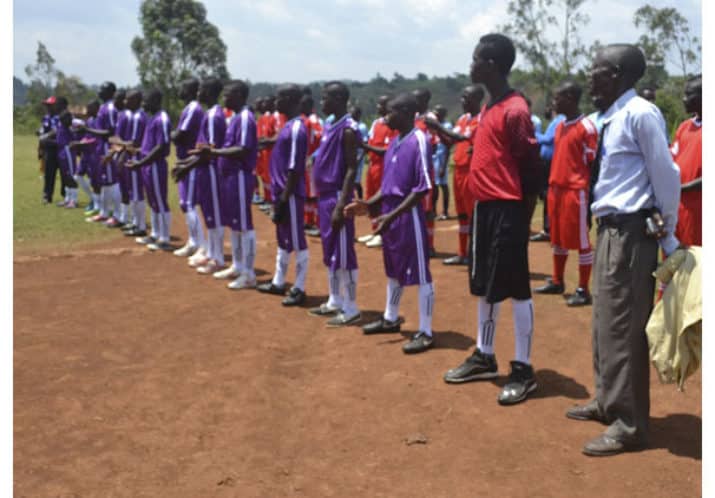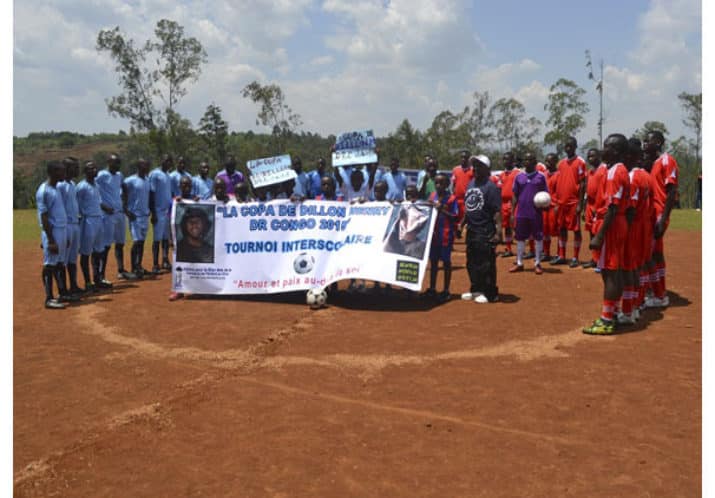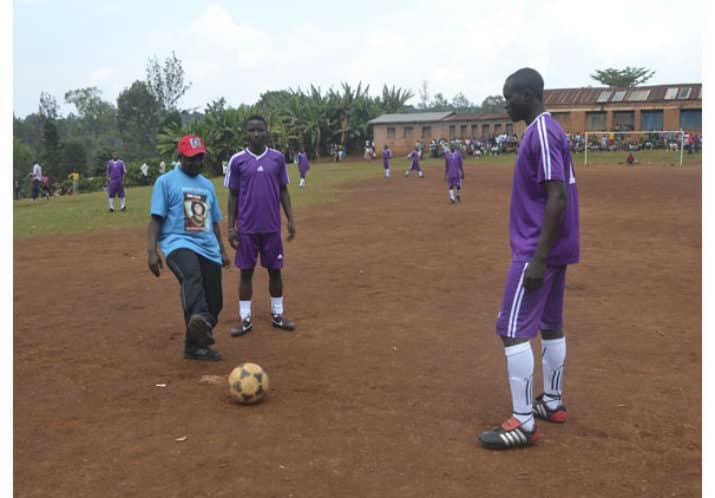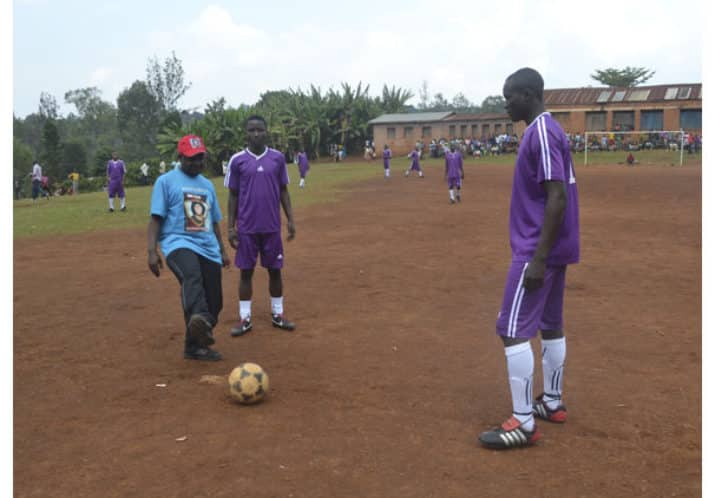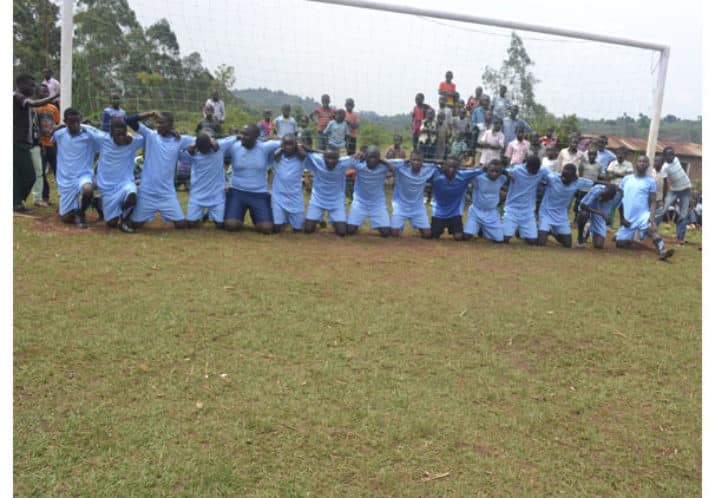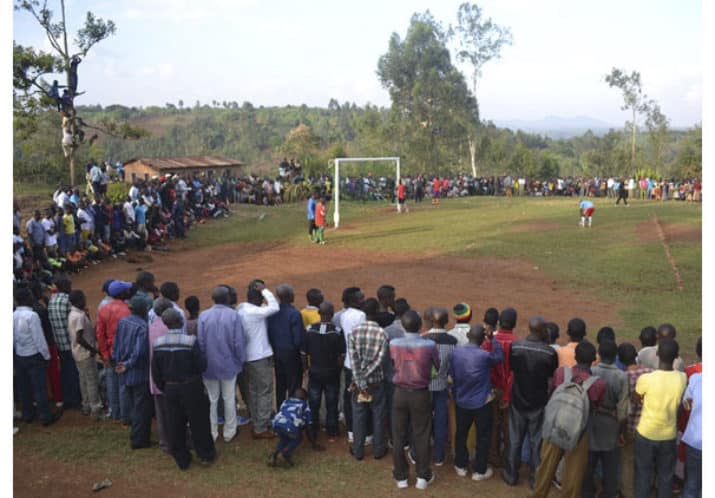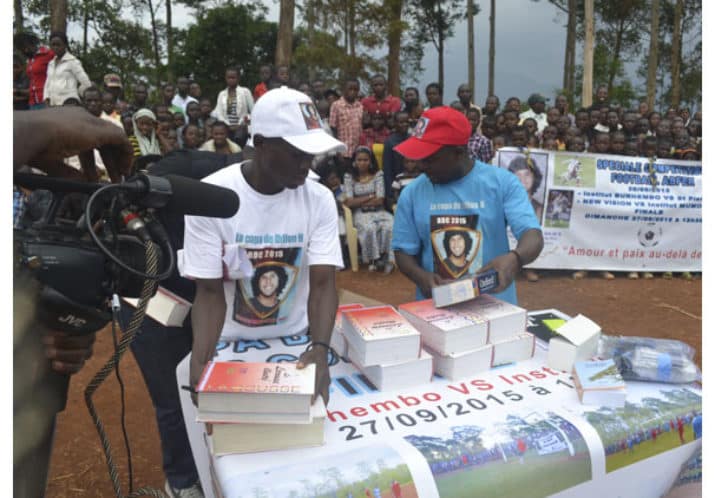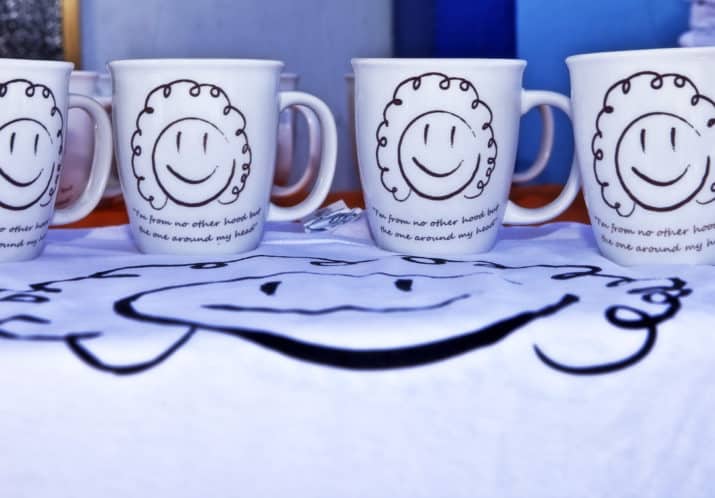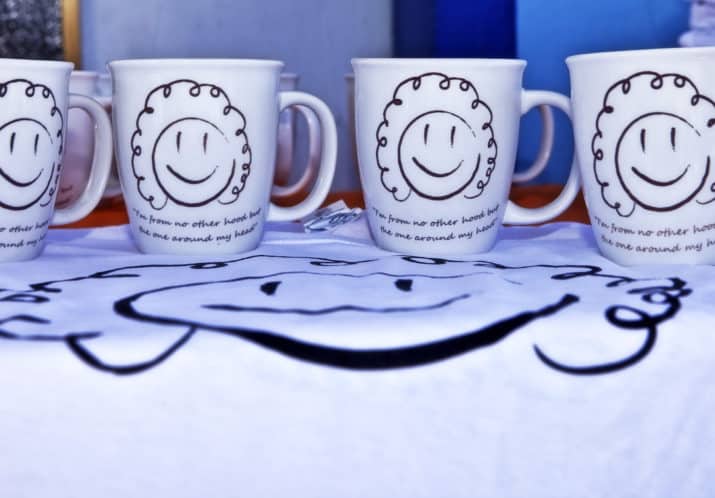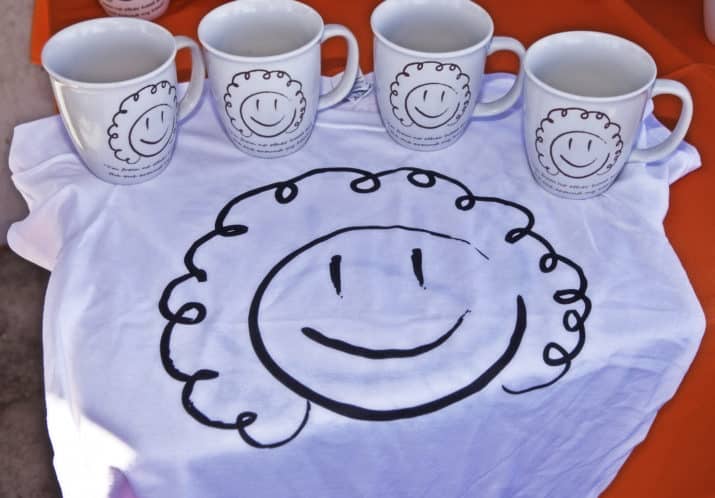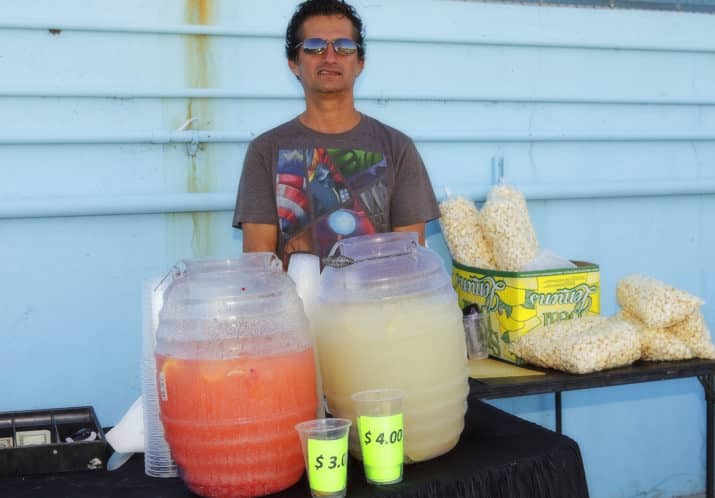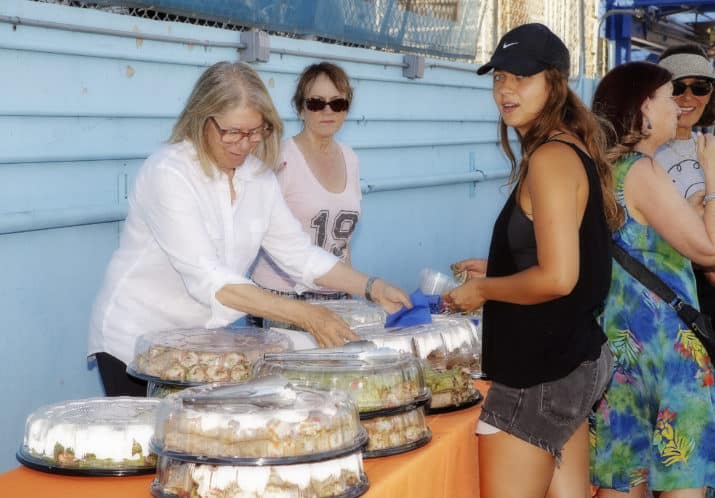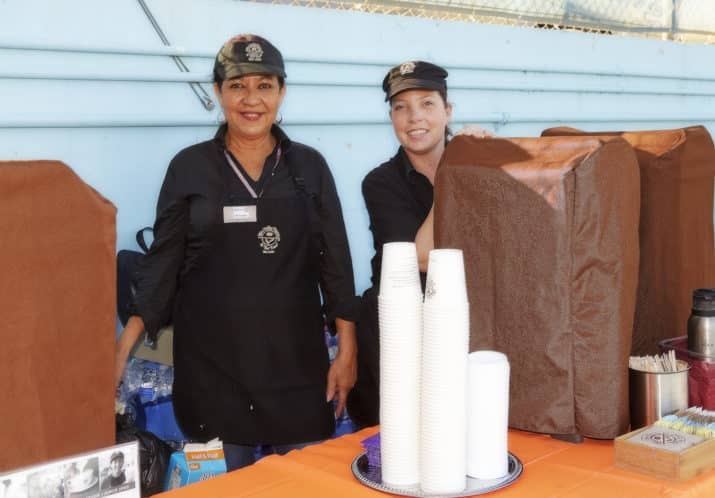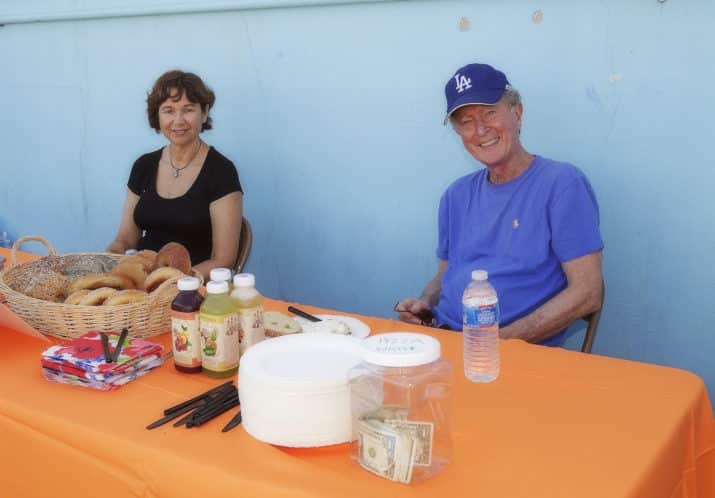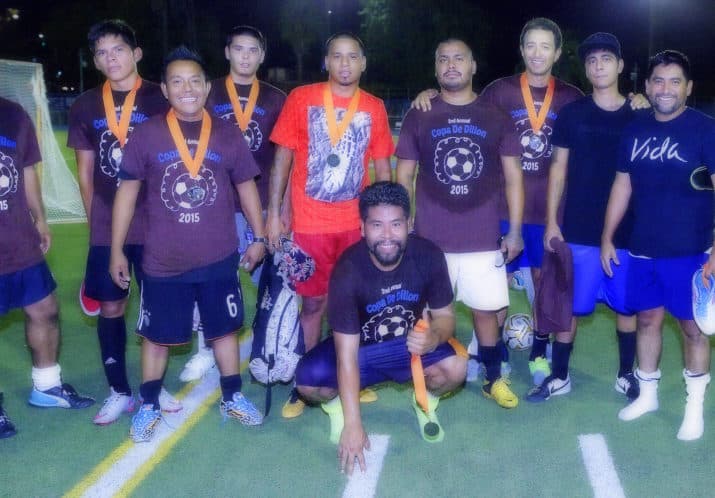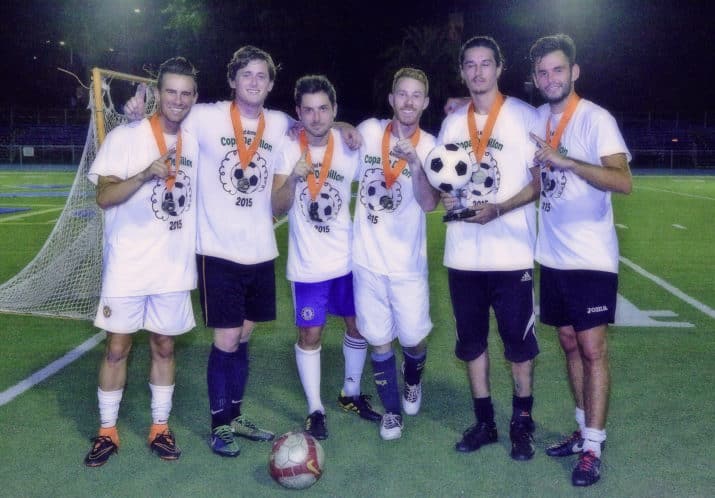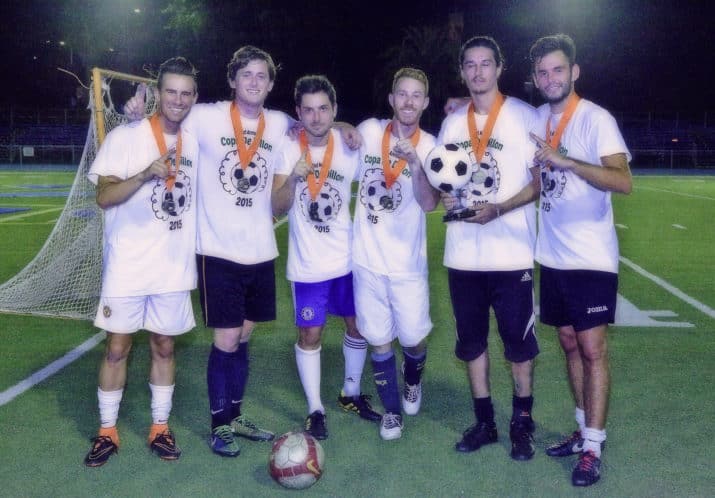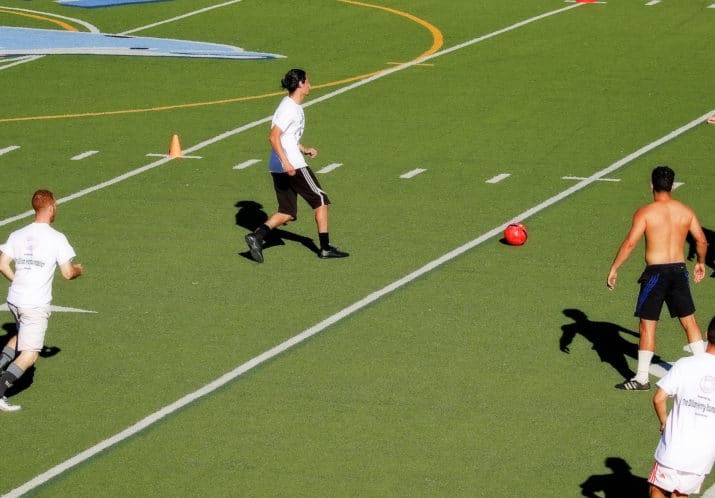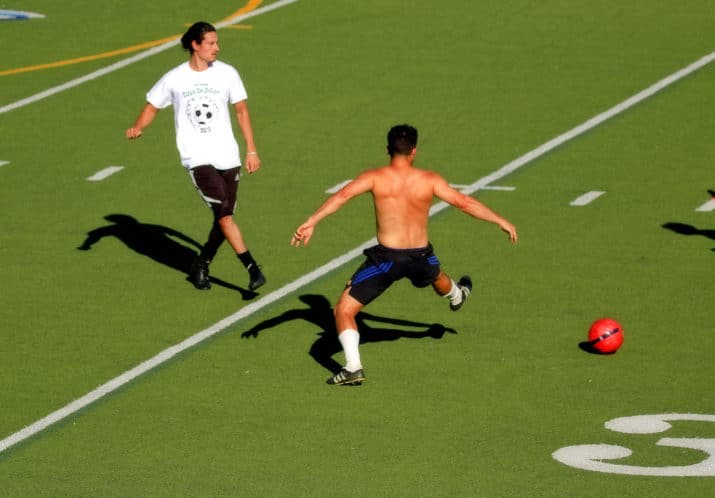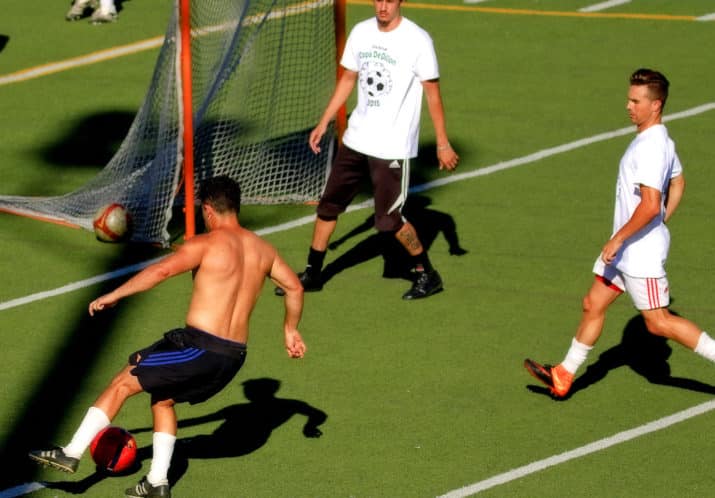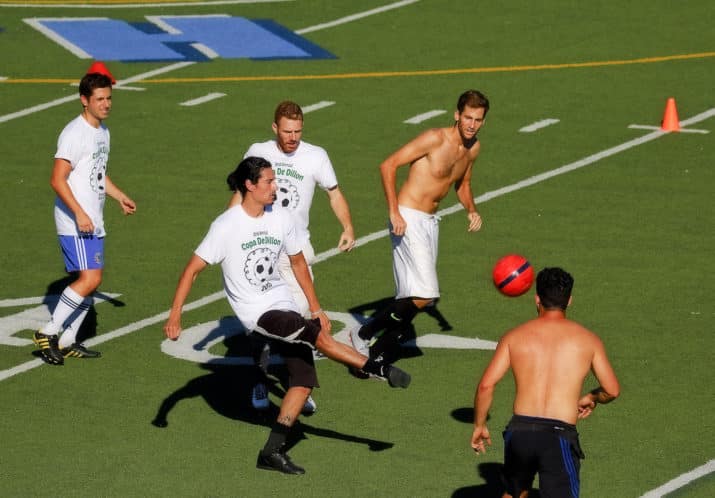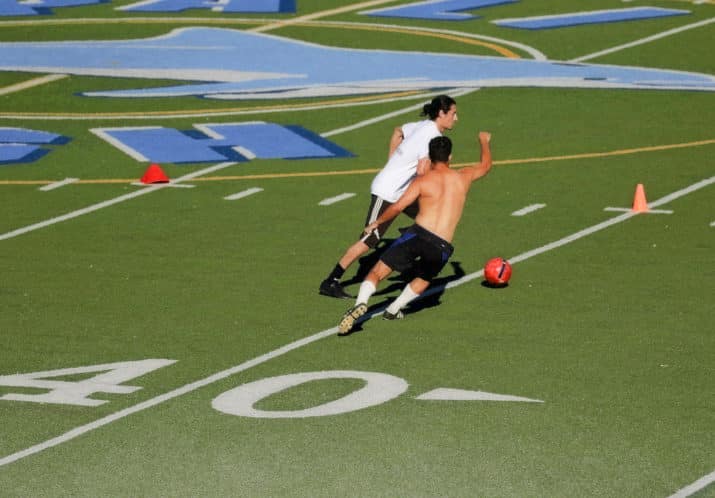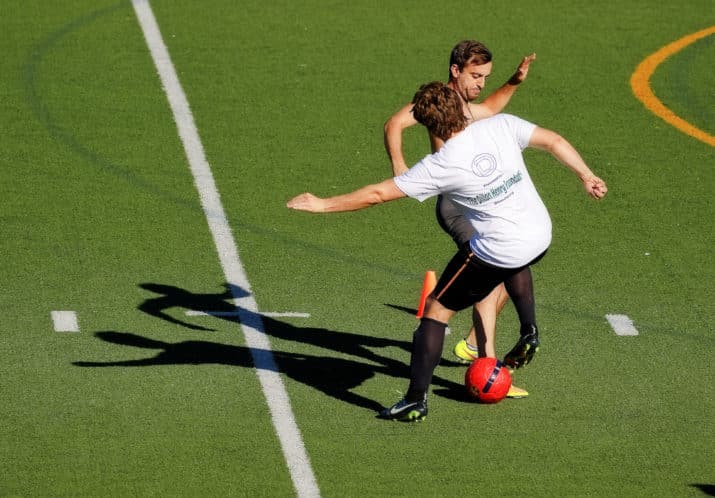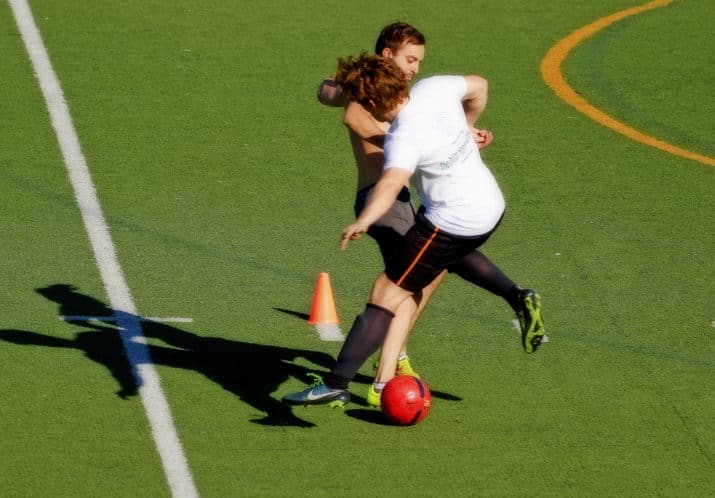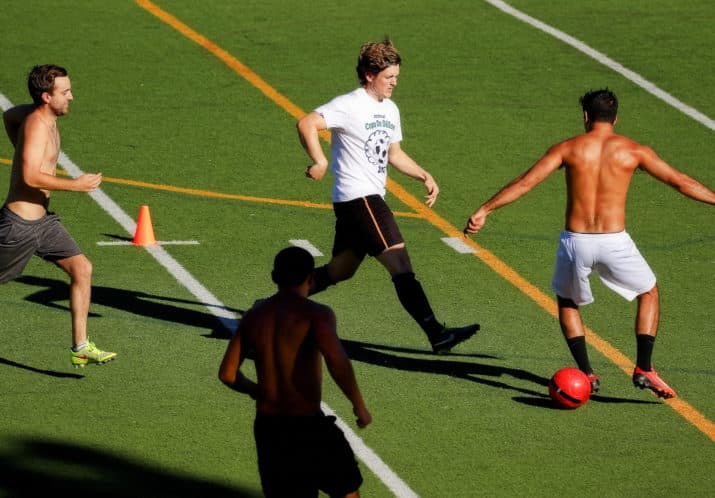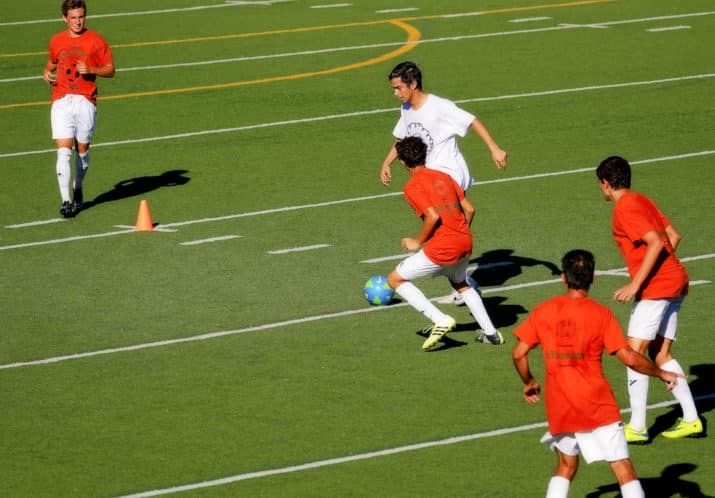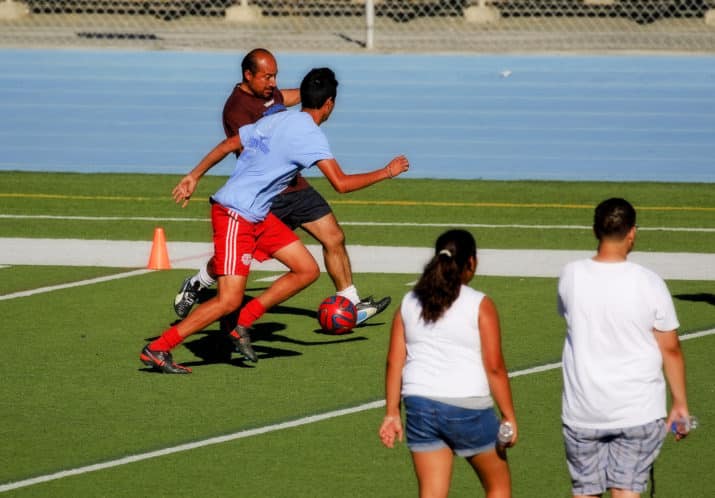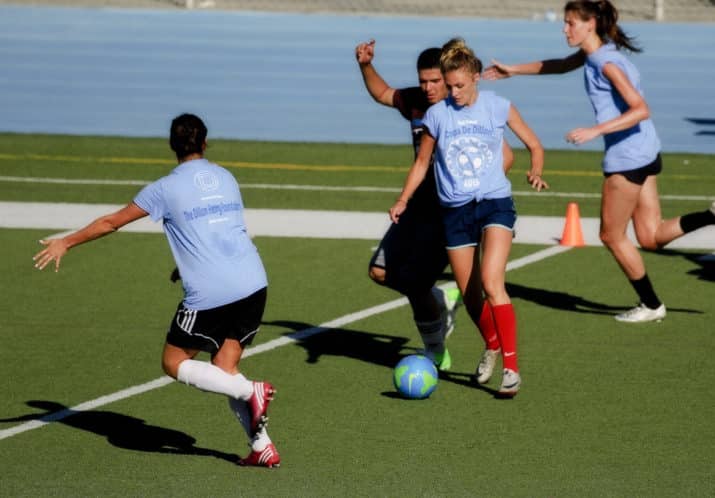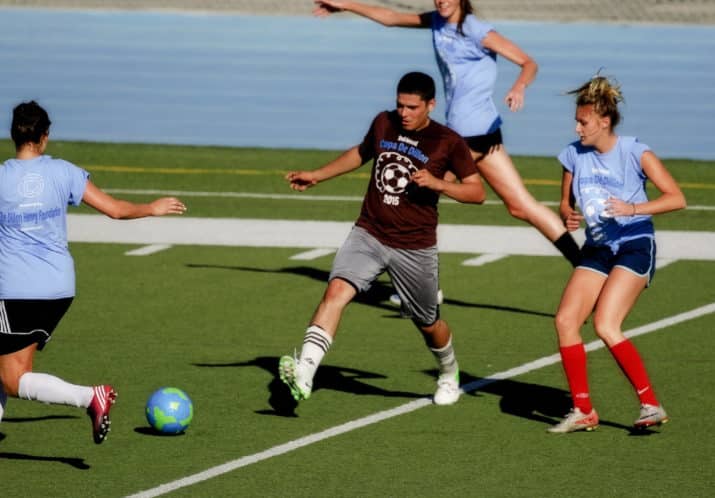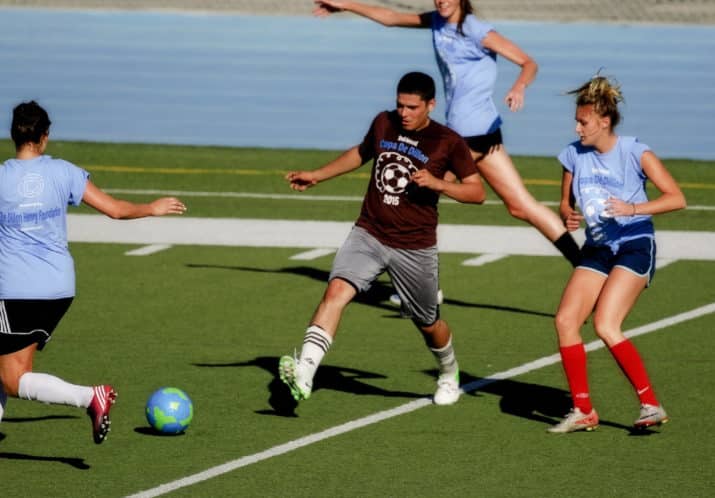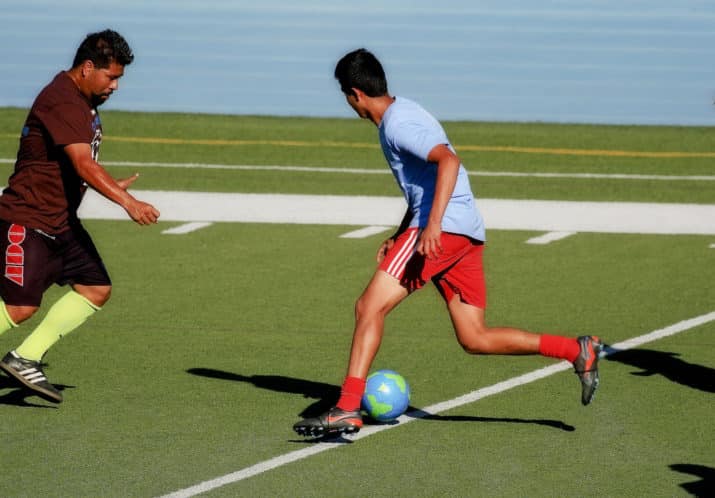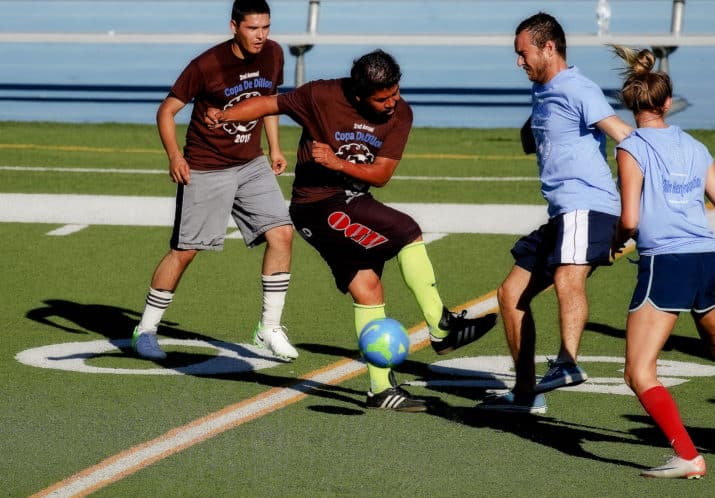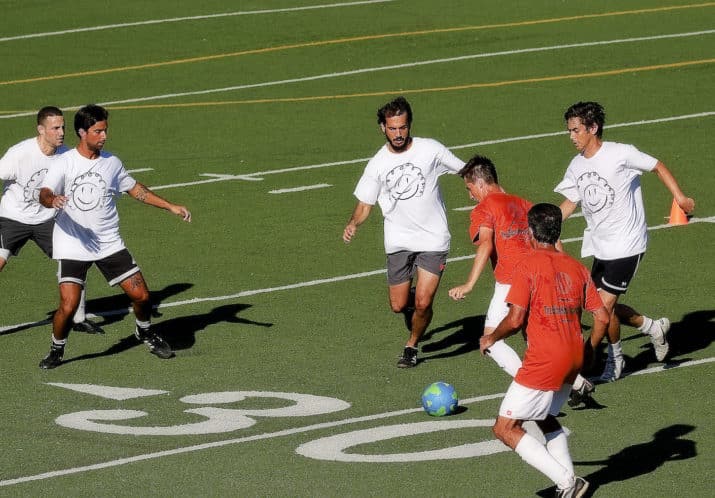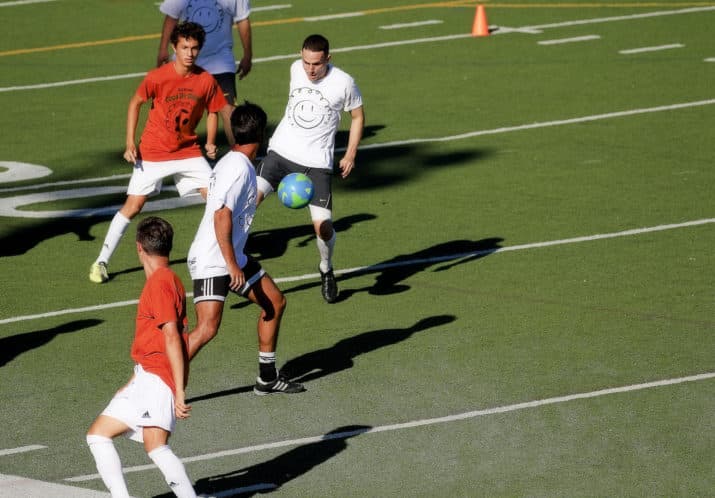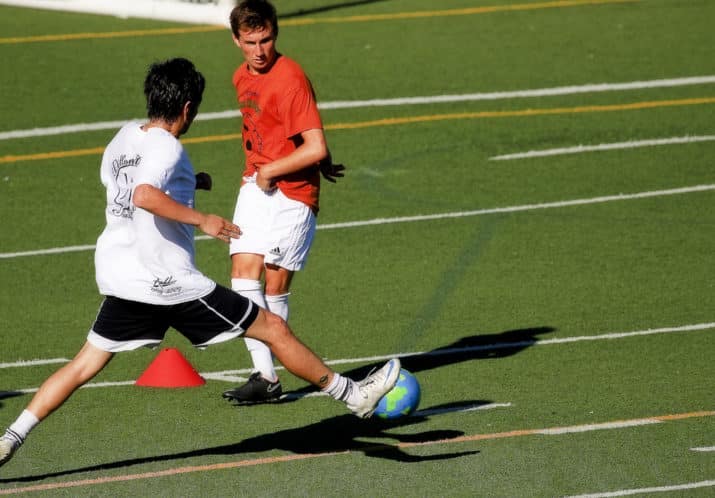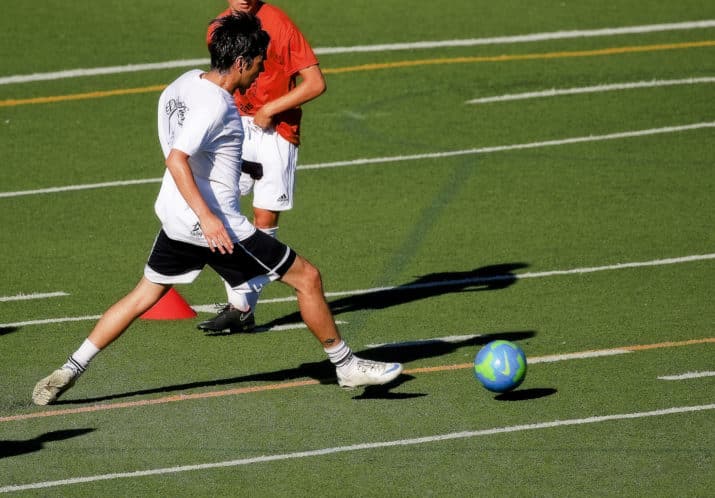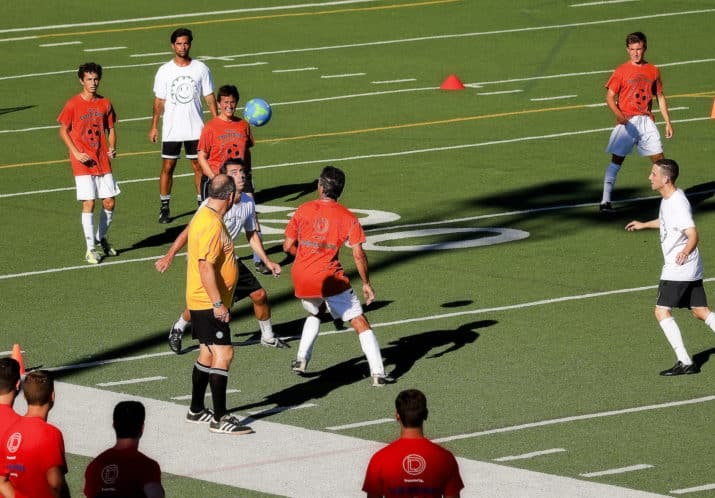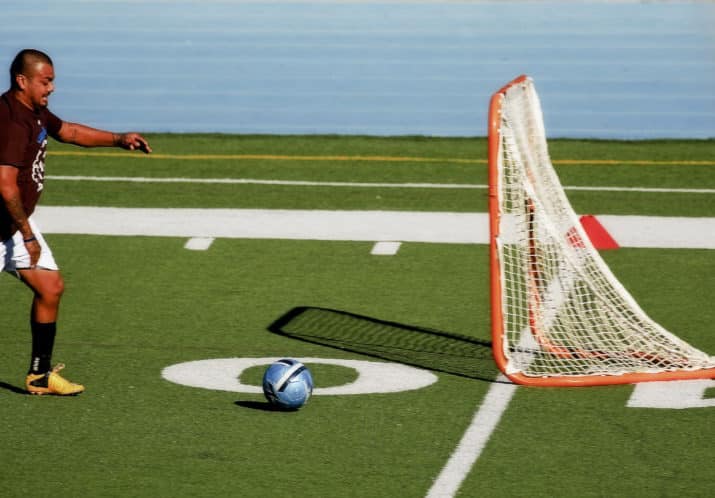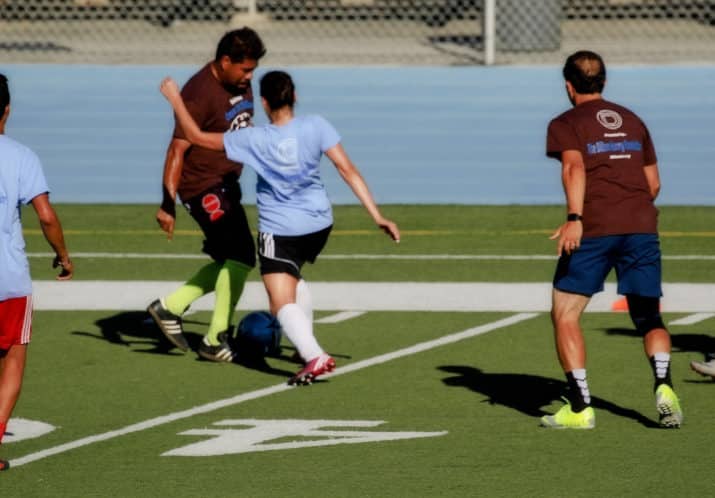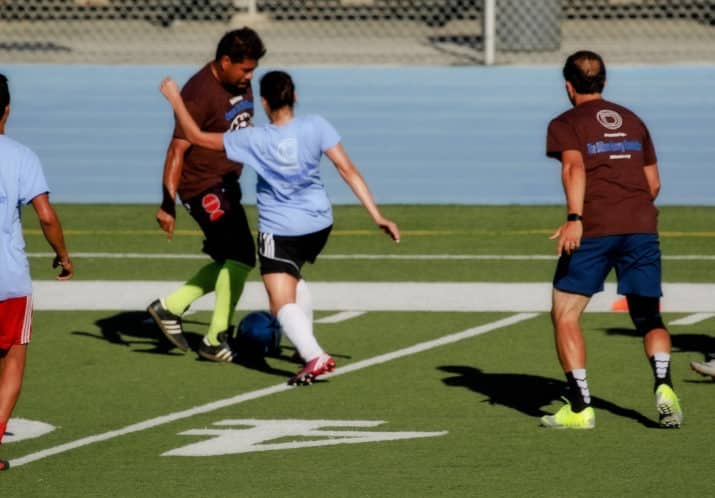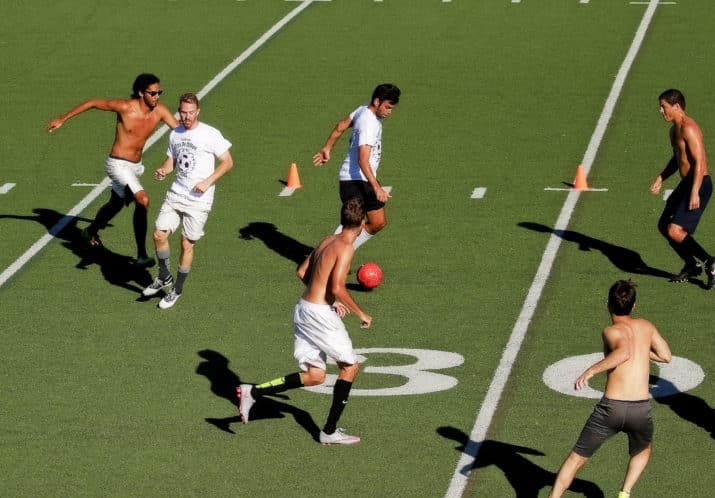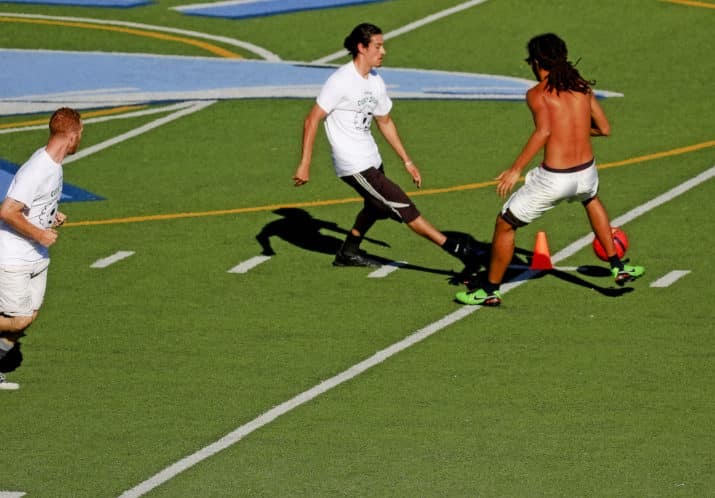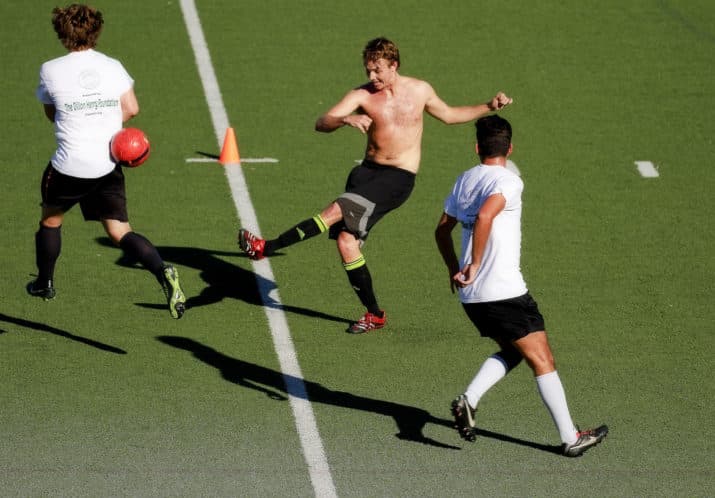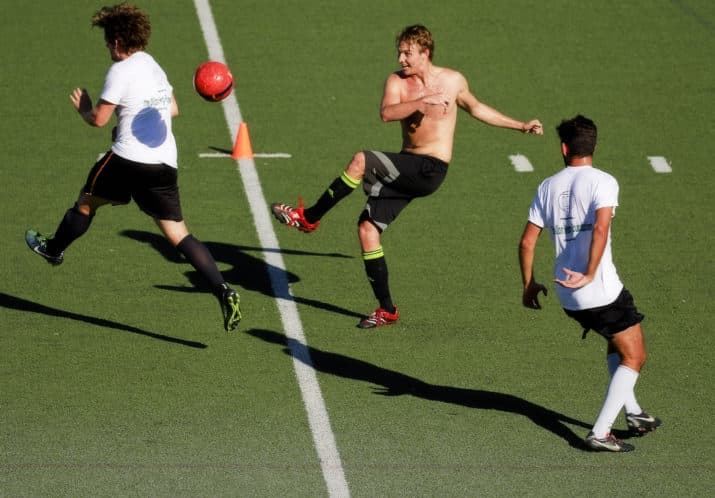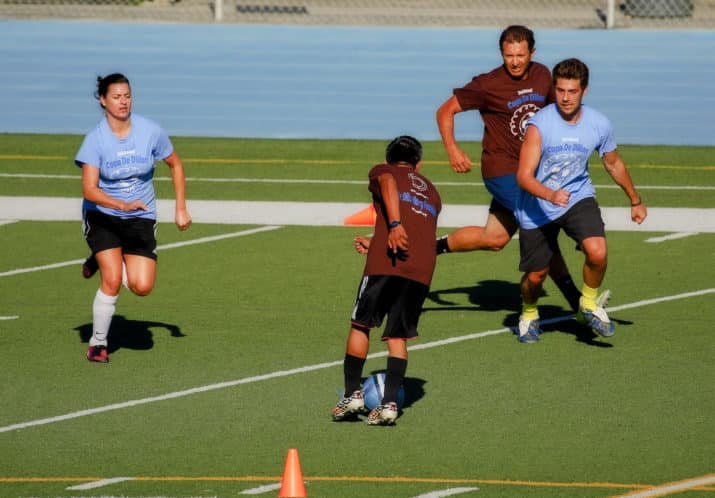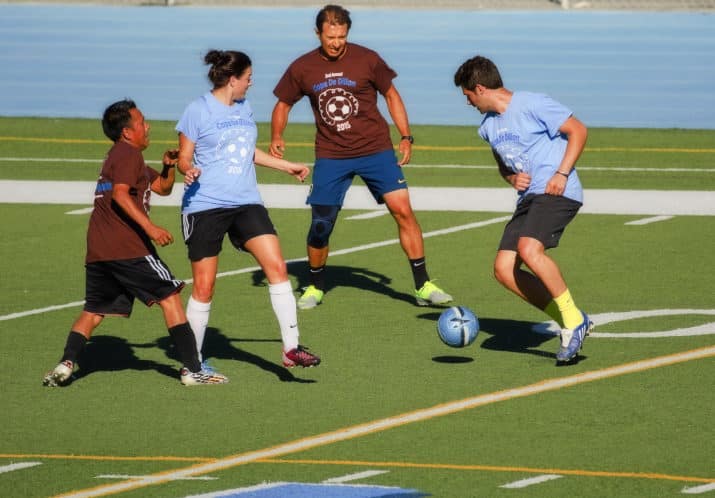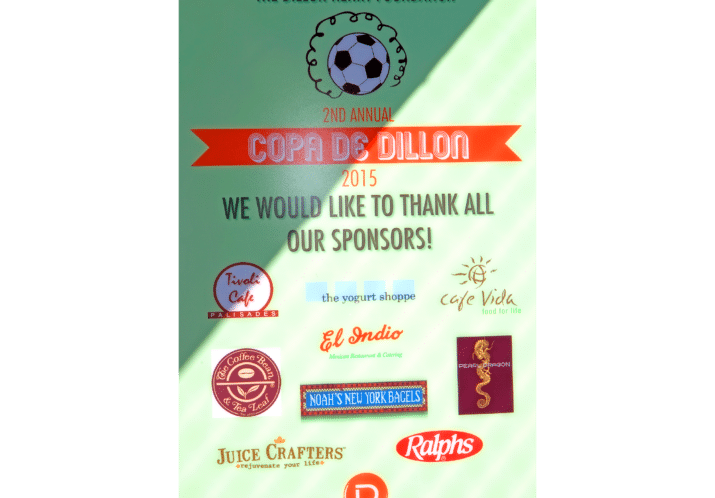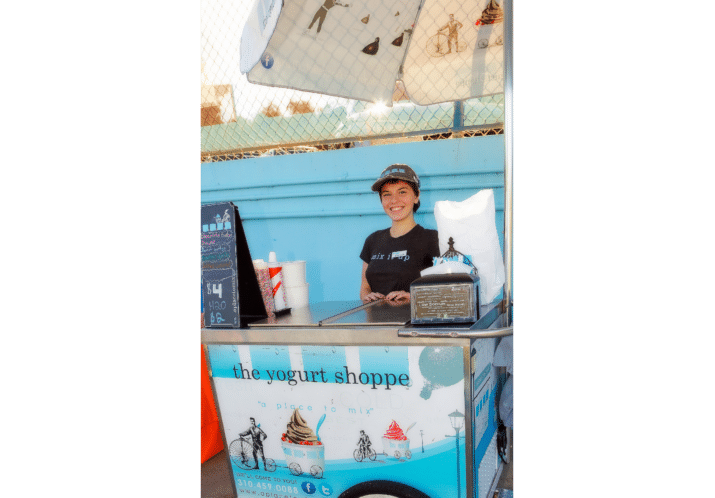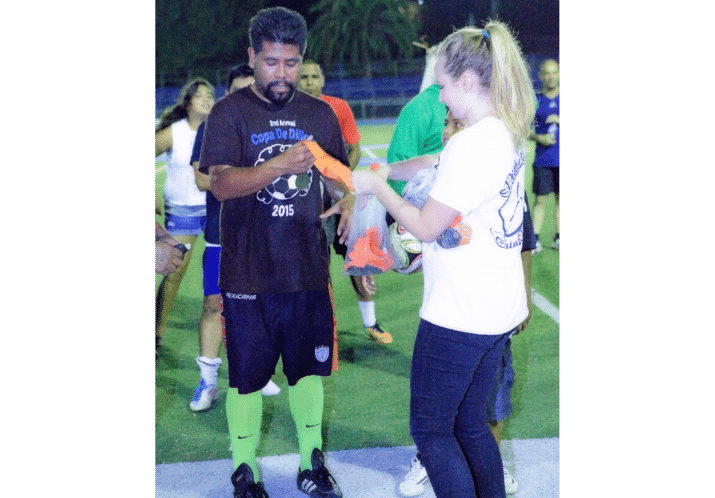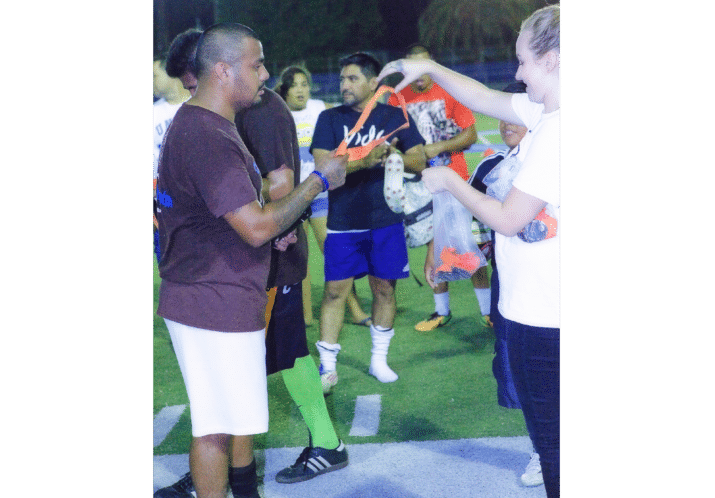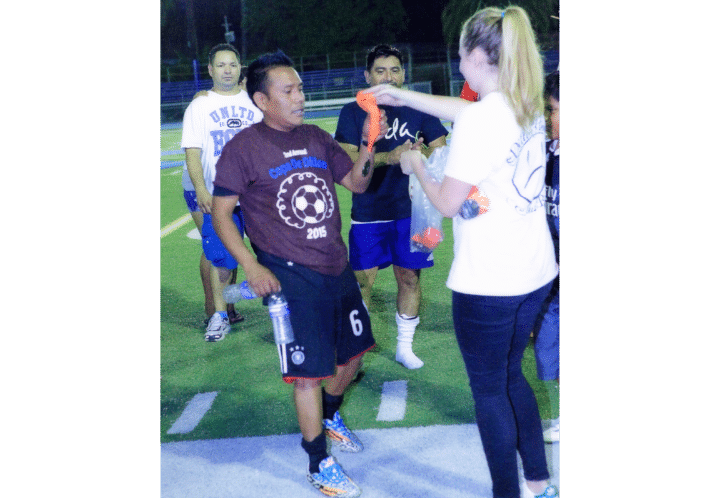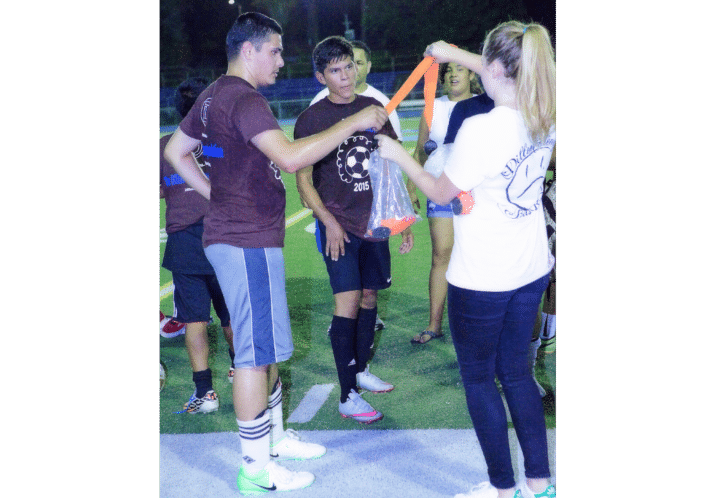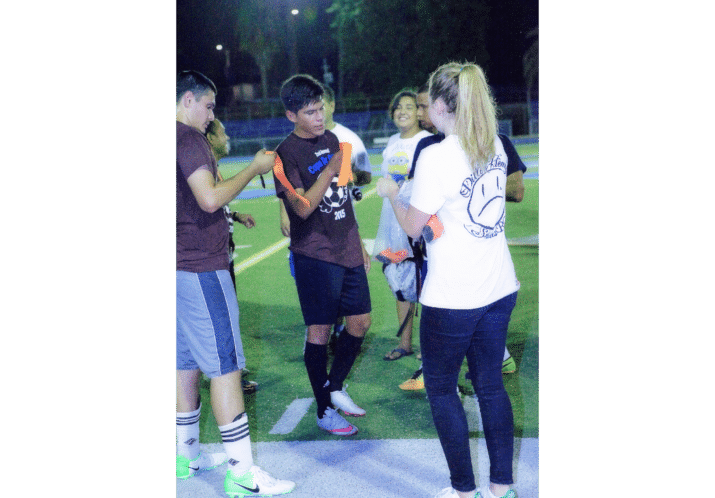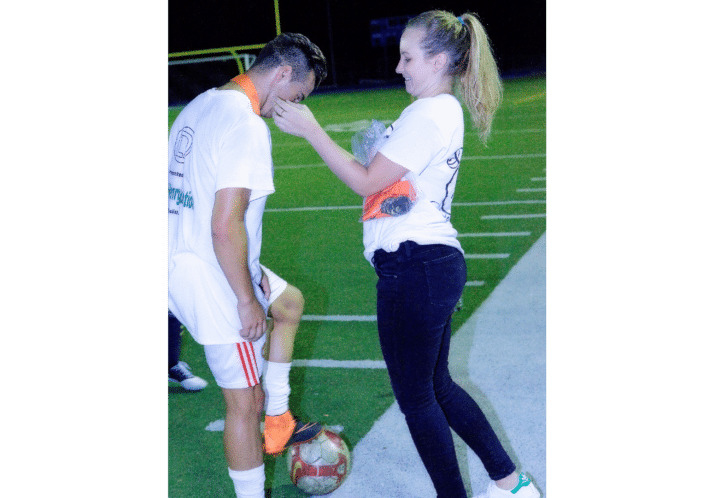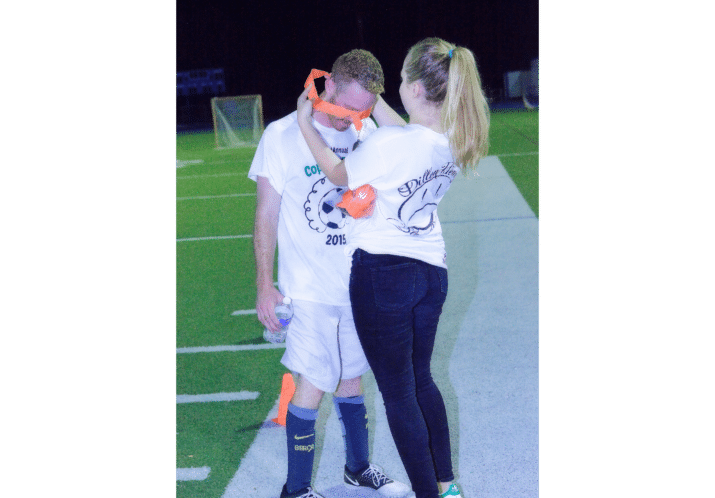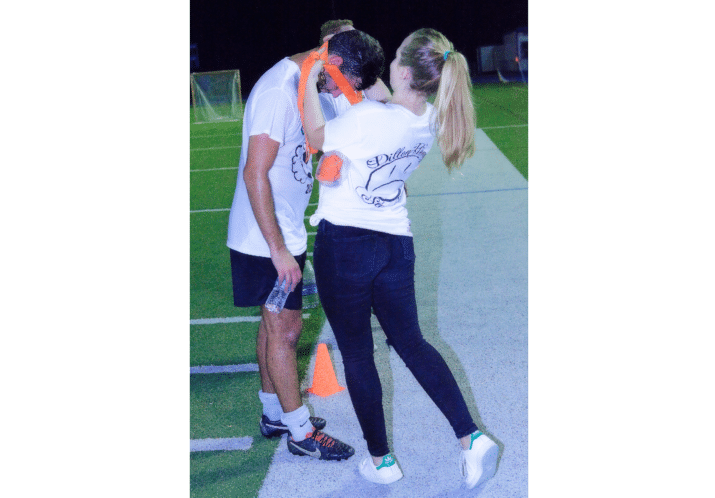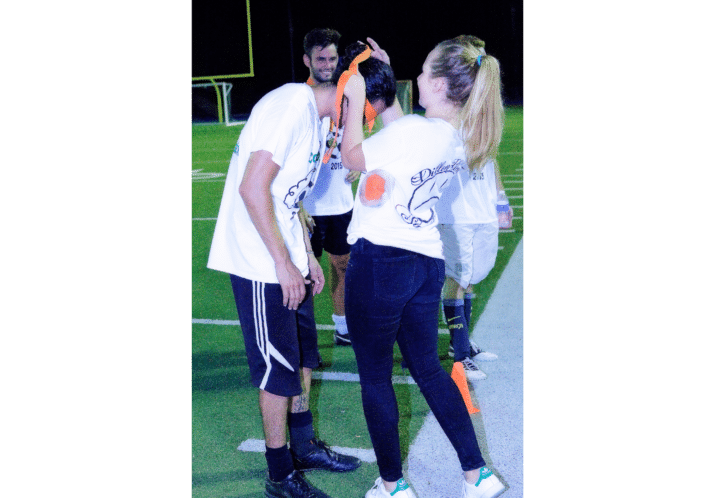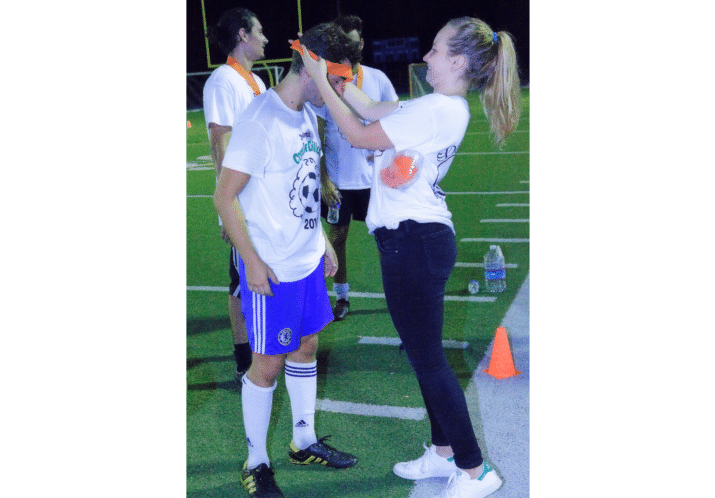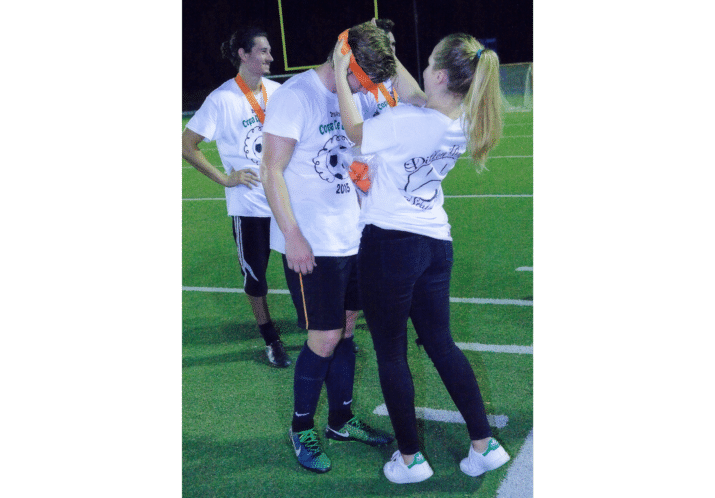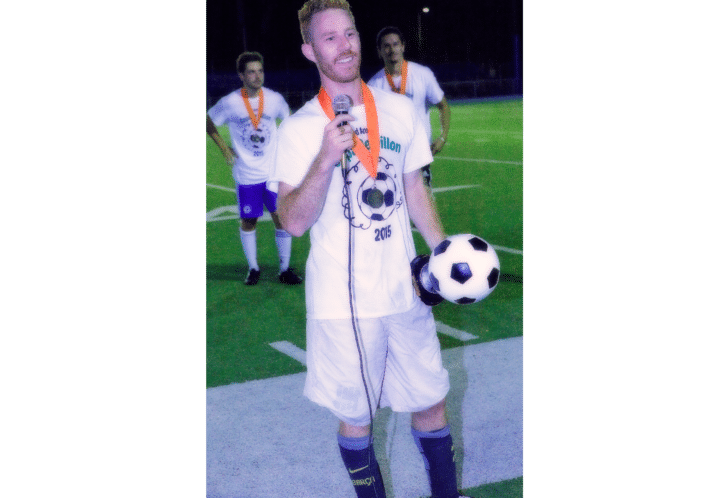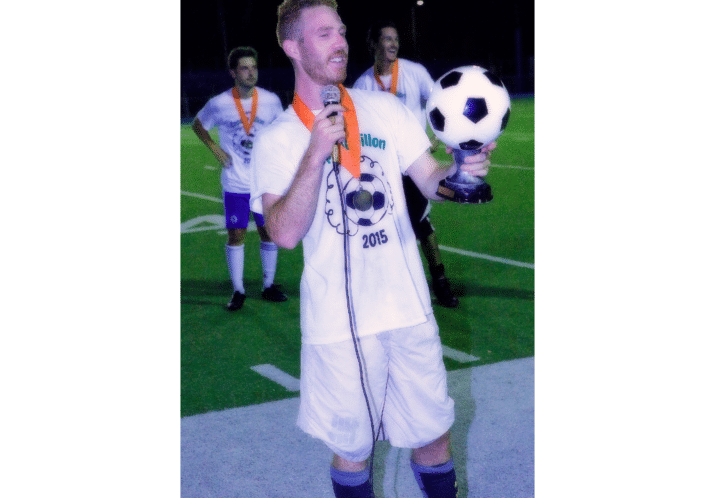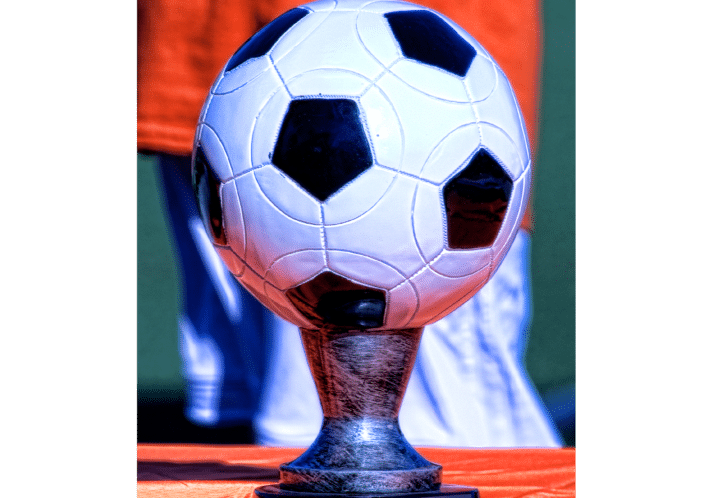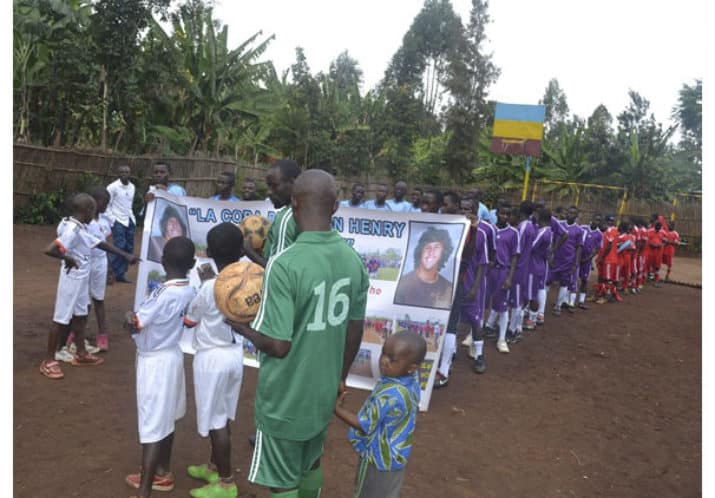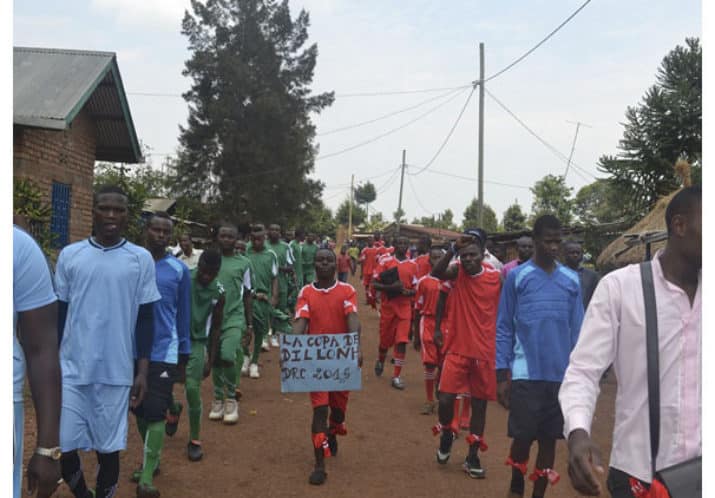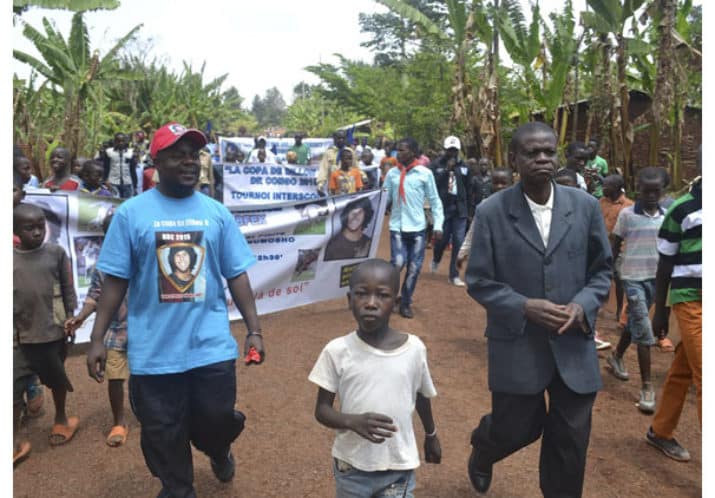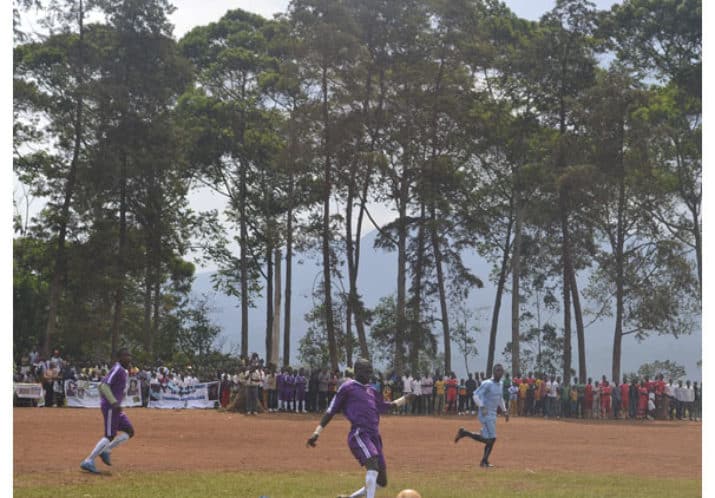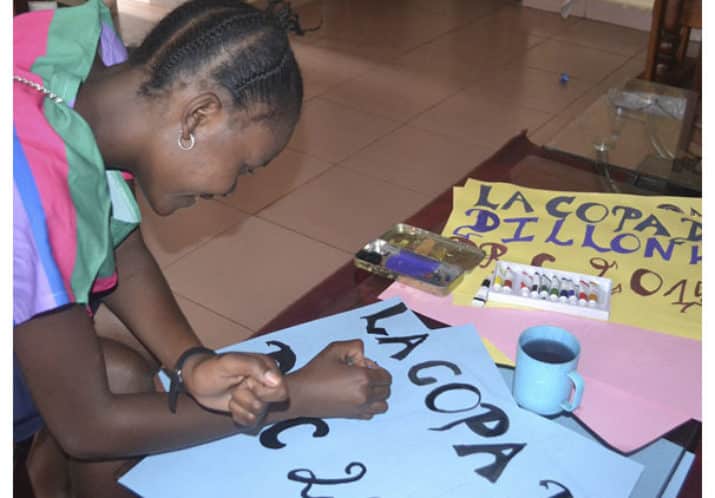 We are humanitarians supporting education, and bringing together the soccer world and other compassionate souls who extend support and hope to the children of the Democratic Republic of Congo. We are so excited to support this new initiative and promote peace, global education, and equality.
Our vision is to help children transition from street children to school children. The Congo Peace School will provide an education to children unable to afford school fees, taking them off the streets, out of the mines, and into classrooms, so they are no longer easy targets of warlords. Education is a powerful tool for global change, and when given the opportunity for an education, these children can become productive leaders of Congo and become a solution with the capacity to reverse years of devastation. With your partnership, we will build the Congo Peace School to ensure that the children have a safe place to gain an education and become ambassadors of peace.
In addition to the Congolese school curriculum, the teachers and staff will be trained by our partner, Amani, to integrate nonviolence and trauma support into the school system, creating education for leadership, to raise up peace leaders, and influence the future of Congo through its youth.
"Education is the most powerful weapon which you can use to change the world." – Nelson Mandala
To learn more, click here.
We wish to thank our current Guardians to the Congo Peace School for their support
– Saltz Family Foundation
– Dillon Henry Foundation
– Kara Love Foundation
– Lou Lucido
– Rosenthal Family Foundation
– Benenson Family Foundation
– Charlie & Joann Kaplan
– Action Kivu, Inc
– Anne Roberts & Wayne Neiman
– Taylor Henry
– Pepper Edmiston
– Spencer Neiman
– Nancy Good
– Susan Epstein