The Dillon Henry Foundation is proud to have partnered with these Organizations to help create positive changes and begin to heal the world. We look forward to making an important difference in the lives of others to benefit from our foundation's projects.
"Through oceans, through mountains, I am a soldier of love and not a thing in the world can stop me"
– Dillon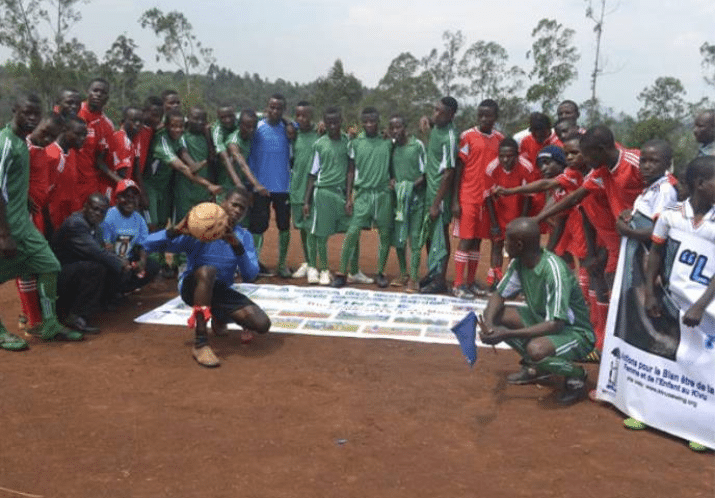 Previous image Next image https://www.youtube.com/watch?v=4iWws4VnUx4 We are humanitarians supporting education, and bringing together the soccer world and other compassionate souls...
Read More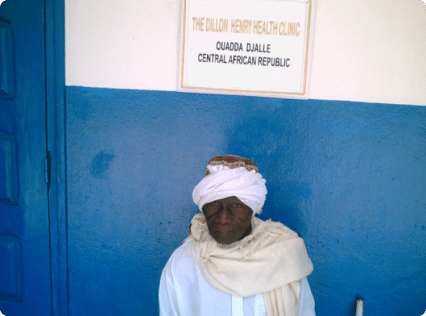 Jewish World Watch Partnership
The Dillon Henry Foundation has had great impact in the Congo and Darfur as we have built clinics to serve the victims of genocide.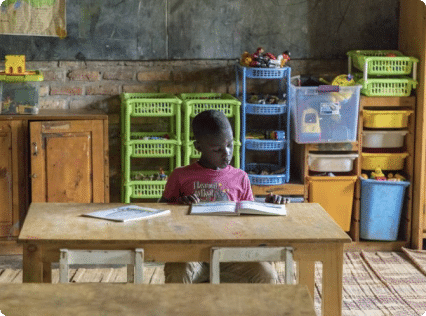 Rwandan Orphans Project
The Rwandan Orphans Project is a small charity that runs the Imizi Children's Center, which is a transition center for former street children and much more.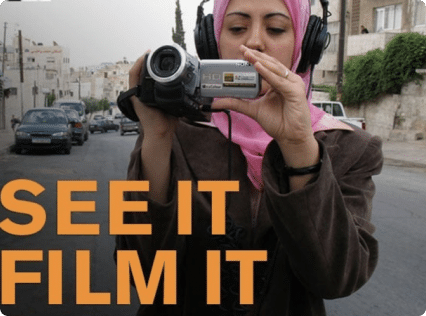 Witness
WITNESS is an international nonprofit organization that helps people use video and technology to protect and defend human rights.